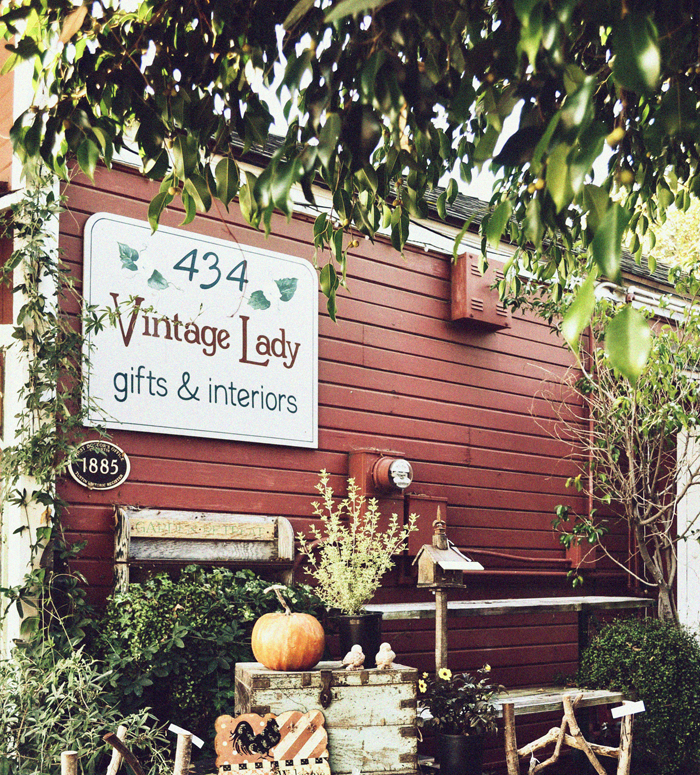 On December 15, 2011 the beautiful Vintage Lady in Old Town Tustin was destroyed by an explosive fire due to an electrical short.
"To console those who mourn,
To give them beauty for ashes,
The oil of joy for mourning,
The garment of praise for the spirit of heaviness;
That they may be called trees of righteousness,
The planting of the LORD, that He may be glorified."
- Isaiah 61:3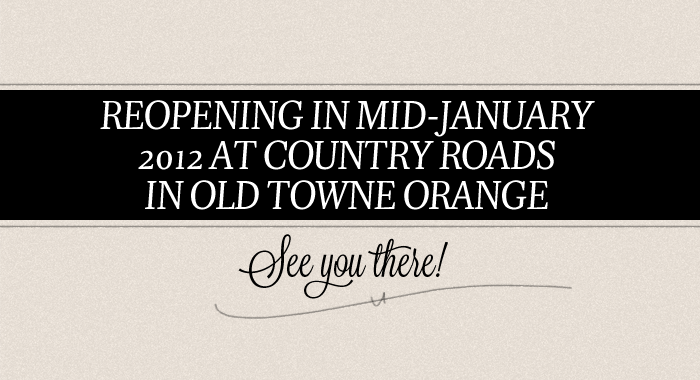 Choosing God's Best for You
I walk through the halls of
Crystal Bridges
, a stunning new museum in our area. In Wonder World a strange landscape makes its presence known in the middle of the room.
Grass, dandelions, dirt.
The caption reads, "Bad Lawn."
I click on the audio guide and hear two museum curators talk about the piece.
They say it brings into question, "What's really a weed?"
One says, "What a weed is can be so subjective. If you're trying to grow a corn field then a rose bush is a weed."
Huh.
I think of the words my college mentor said, "Holley, the hardest choices in life aren't between good and bad--they're between good and best."
Yes, what's in front of you might be glorious, beautiful, enticing. But if it's not God's best--even just for this season--then it can't stay. Sometimes we have to move things from our lives that we would love to keep so God's best for us can really grow.
It's okay to say "no" sometimes--even to good, wonderful things.
God, the ultimate gardener and artist, is making a lovely landscape of our worlds.
Full of life. And joy. And peace.
I walk from the room with more sunshine on my shoulders, feeling lighter, and the whisper of a new wind of change in my ears.
-- From Holley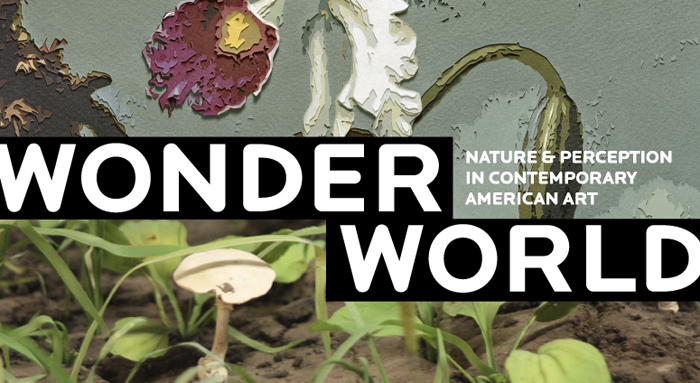 "For surely there is a hereafter, and your hope will not be cut off."
-
Proverbs 23:18
And the name of the second he called Ephraim: "For God has caused me to be fruitful in the land of my affliction." -
Genesis 41:52
"You shall not be afraid of the terror by night,
Nor of the arrow that flies by day,
Nor of the pestilence that walks in darkness,
Nor of the destruction that lays waste at noonday.
A thousand may fall at your side, And ten thousand at your right hand;
But it shall not come near you.
Because you have made the LORD, who is my refuge,
Even the Most High, your dwelling place,
No evil shall befall you,
Nor shall any plague come near your dwelling."
-
Psalm 91:5-6, 9-10
"He will not allow your foot to be moved;
He who keeps you will not slumber."
-
Proverbs 121:3
Merry Christmas, everyone! Remember Jesus is the Gift!