Friday, February 22, 2013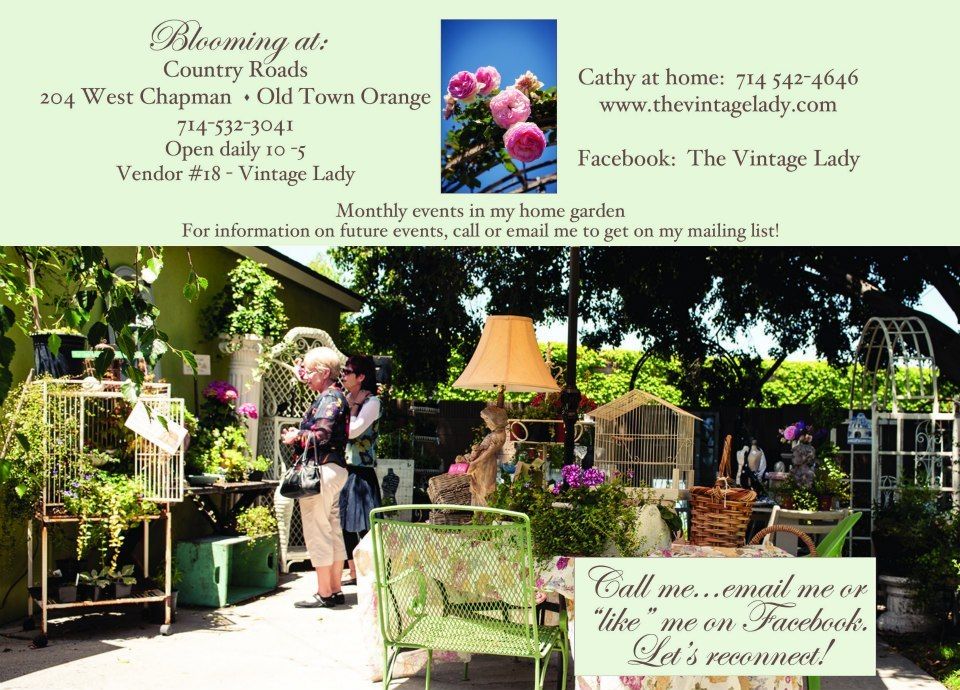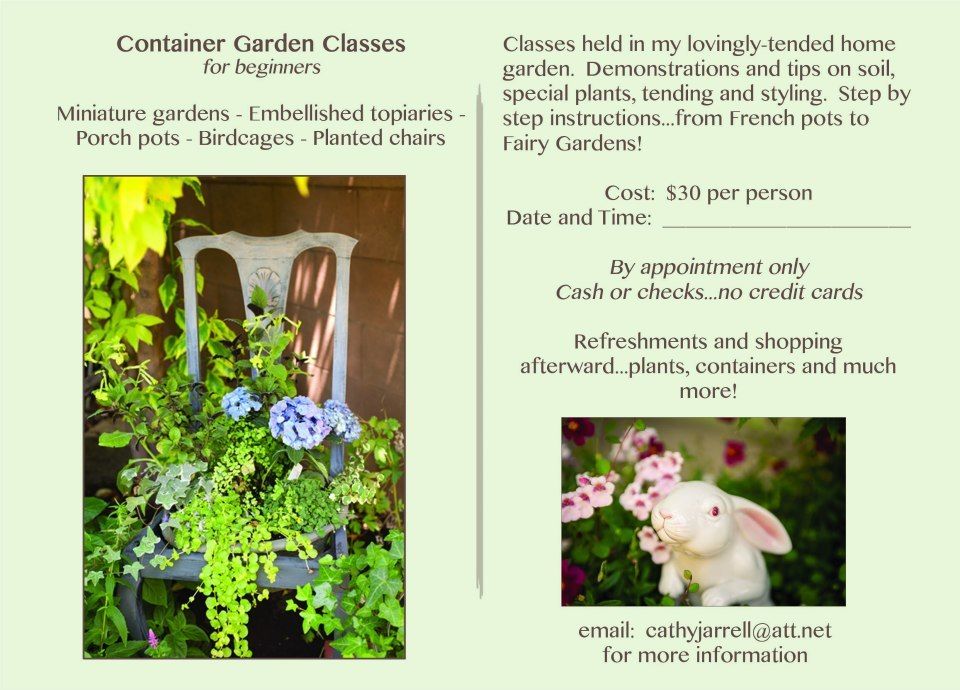 *click a photo to enlarge*
For more Vintage Lady news - visit our Facebook page
here
!
Sunday, December 2, 2012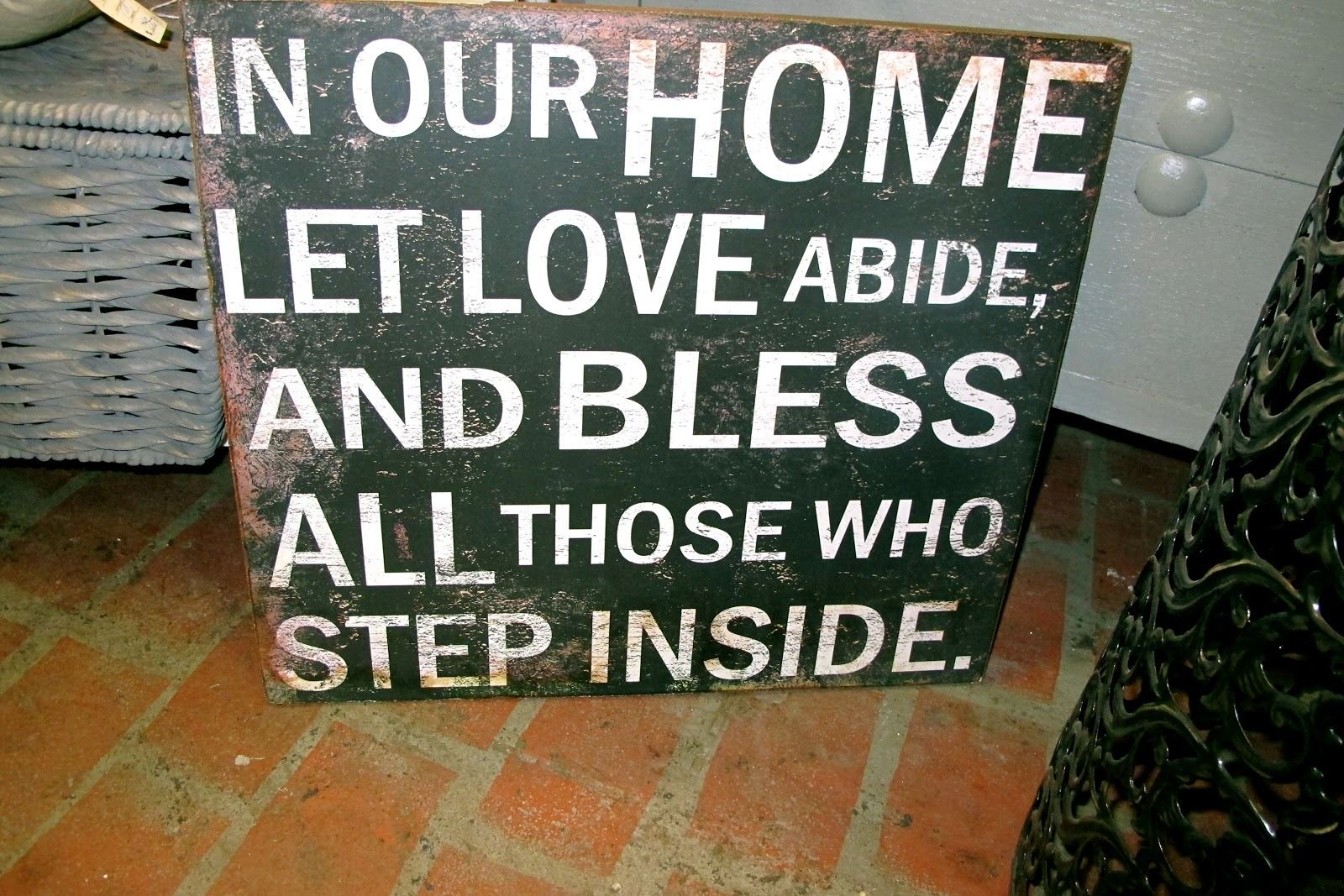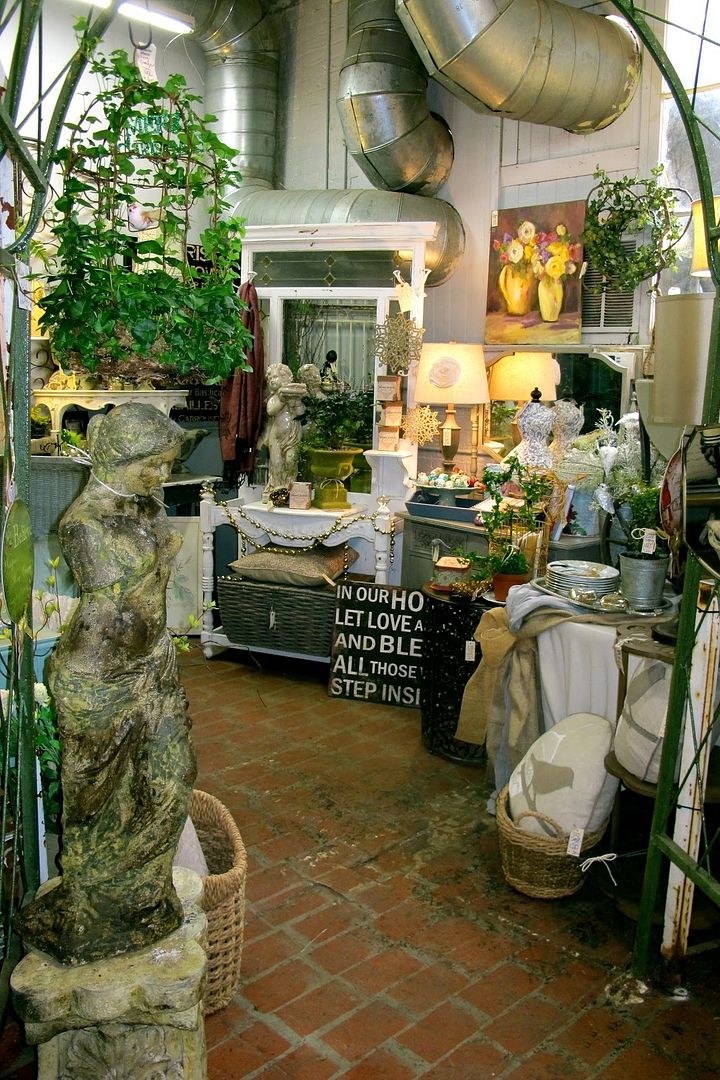 I recently moved spaces at
Country Roads
. Same row as the old space - in the third building - this time near the back...
closer to the garden
. Come see us during the holiday season!
(shop photos by Country Roads)
Tuesday, September 11, 2012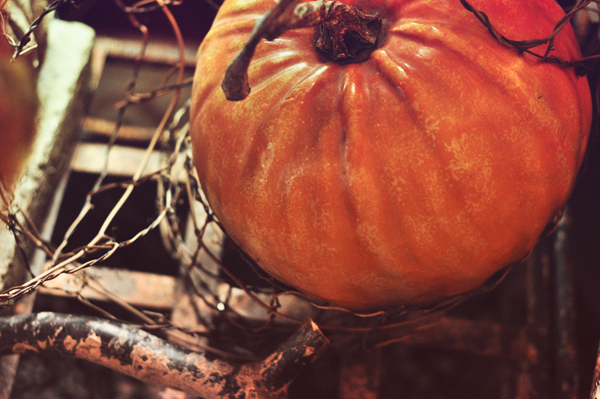 The eye of the gardener is watching
As the spiders dance & spin
When pumpkins grow fat in the garden -
Let the Autumn bliss begin!